Sed ut perspiciatis unde omnis iste natus error sit voluptatem accusantium doloremque laudantium, totam rem aperiam, eaque ipsa quae ab illo inventore veritatis et quasi architecto beatae vitae dicta sunt explicabo.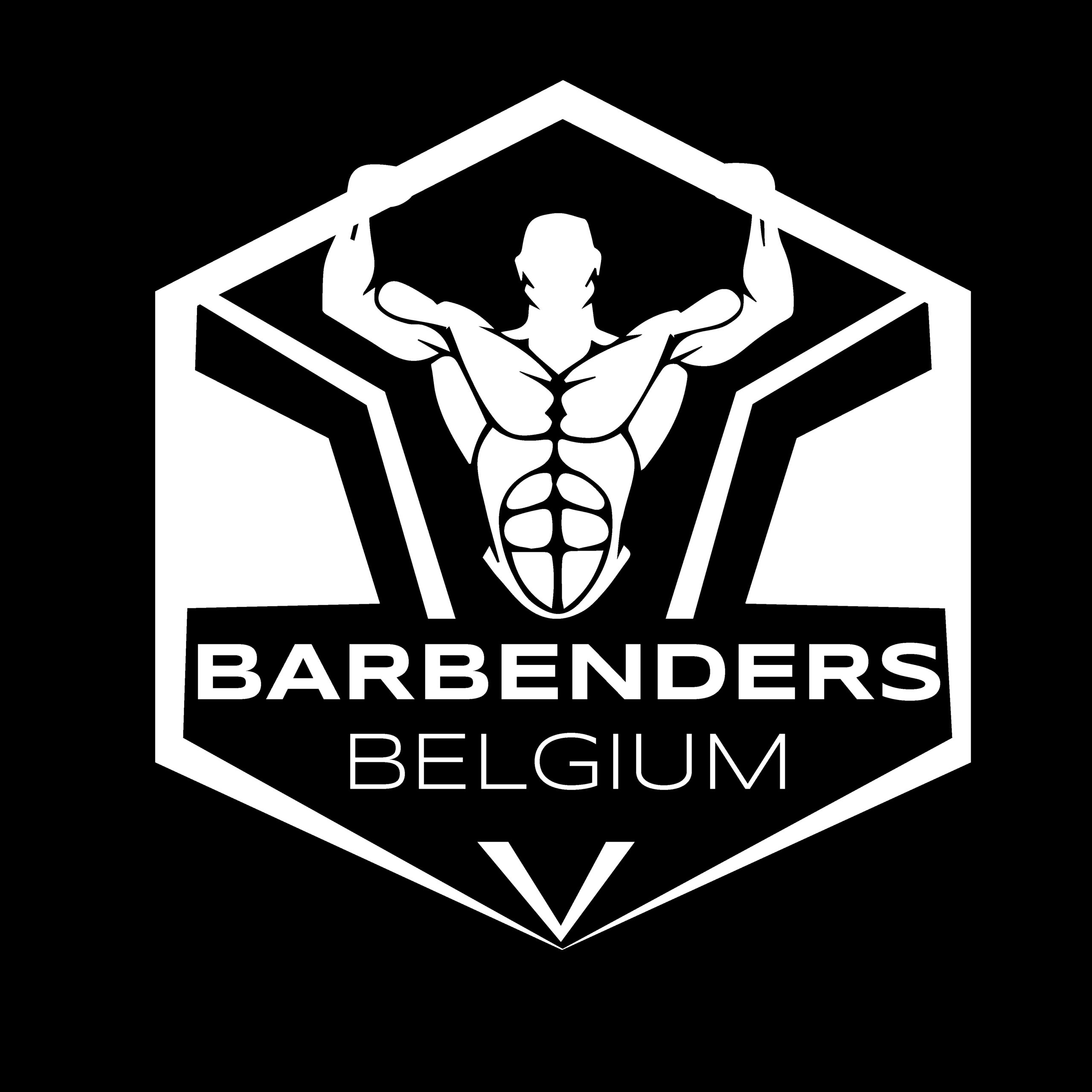 Nico
Trainer
Nico had the idea to start making videos when the group started coming together. This resulted in a small following of the group and the contact with FISC. Now he still does the video editing and is a pillar for the group thanks to all the work he puts in. As a career he is pursuing to be a personal trainer and dietician.
Mikeas
Trainer
Mikeas is the strongest guy of the group. He has one philosophy 'POWER'. His work ethic in training is something to be admired. In the future he will be able to share his knowledge with the people around him. Until then he is working hard to be the best version of himself. He likes to vibe with the people in the parks specially when he sees the same spark of passion he has.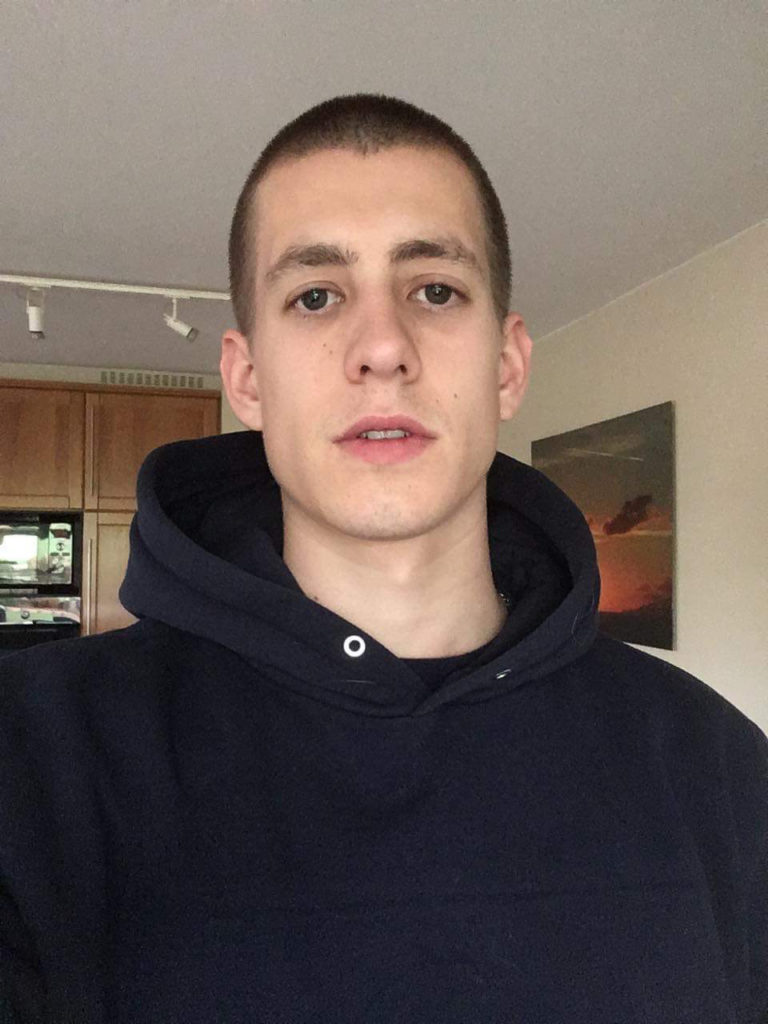 Mike
Trainer
Mike is the person who became part of the group through FISC. He studies 'movement science' which is perfect for a career in sport. Mike became the external party for the FISC event thanks to his hard work during his school project for the event. He is a beast in training and fits perfectly into the group. His work ethic makes him one of the leading members of the group.