About US
Barbenders Belgium is an organization focused on bringing the Belgian calisthenics community together. By unifying the community we hope to put Belgium on the map within the international spectrum.
Throughout events, competitions, workshops, initiations, the creation of safe and regulated calisthenics parks and much more we are working to make this sport official in Belgium.
We work closely with the Dutch Calisthenics Federation and are part of a (for now) informal International Federation (to which about 20 countries have now joined).

The mission of this IF:
To build an engaged community around the world

Generate international online publicity and visibility

Encourage training, professionalization & safety standards

Build and professionalize contemporary sports associations

Develop Calisthenics into an Olympic sport
Our team consists of 8 members. We have 4 board members and 4 members that are working hard to help us reach our goals.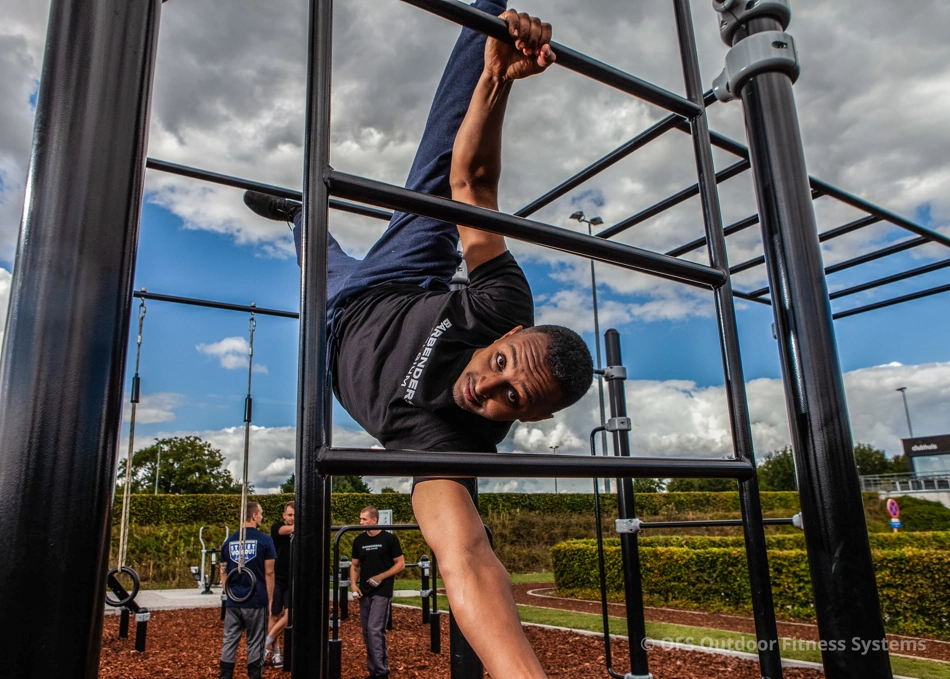 Nico
Role:
Chief Chairman / Coach – trainer / Social Media director
When Nico was young he always admired several fitness influencers on youtube. When he finished his bachelor in Criminology he decided to change things around and start making videos on instagram. Because of this Barbenders Belgium was created, together with Bohdan and Mikeas.
Nico Joined forces with Mike in 2020 , he went to join him in two Calisthenics Trainer Courses and did a course at YPSI. 
Besides that Nico became a dietician and works as a Personal Trainer together with Michael.
Mike
Role:
Chief Executive Officer (CEO) / Coach – trainer / Communication director
Mike gained his Bachelor degree in Sport Science from Howest College, Bruges. 
Passionate about sport and continued education he has also followed courses at KILO, YPSI, Precision Nutrition and is a Certified Calisthenics trainer.
He is currently a coach at Dan Hunter's Gym, DH Transformation in Tervuren.
Having a healthy lifestyle is his main priority. Therefore he is focussed on continuing to expand his knowledge about nutrition, advanced supplementation and strength training.
His ambition is to become an expert Strength & Conditioning coach and to work towards being a heavyweight calisthenics athlete. Mike's main mottos are 'Learning Through Experience' & 'Great things take time'.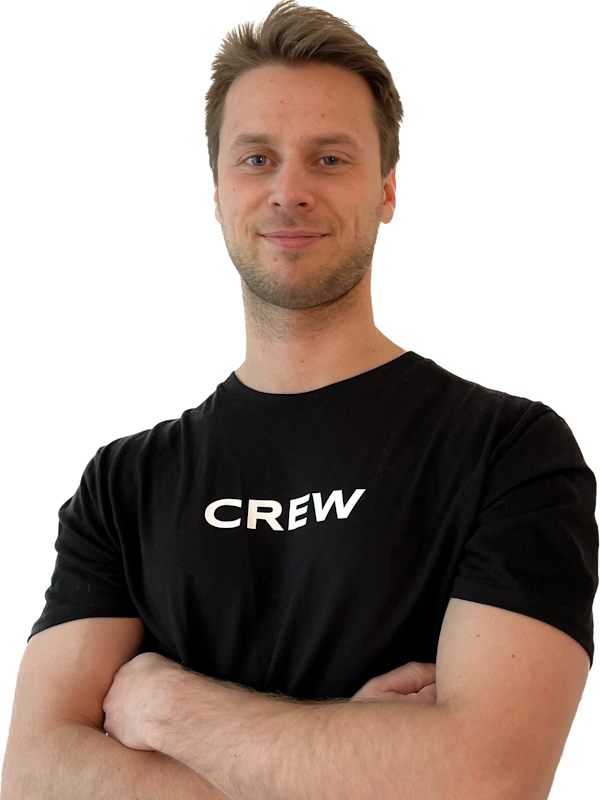 Bohdan
Role:
Chairman
/ Financial director
Bohdan holds a master's degree in tax law, which means he also has brains and not just muscles.
Something that comes in very handy as financial director of Barbenders Belgium.
He is an athlete at heart. Sports is an inseparable part of his life. It is his passion to share his
knowledge with others, to encourage them and to motivate them. Three years ago, the word
calisthenics would mean nothing to him, uncharted territory at the time. The discovery of street
workout has had a huge impact. Calisthenics is a world sport, practiced by the craziest athletes with the craziest skills and above all a very social event. It is therefore his mission to introduce as many people as possible to this beautiful sport.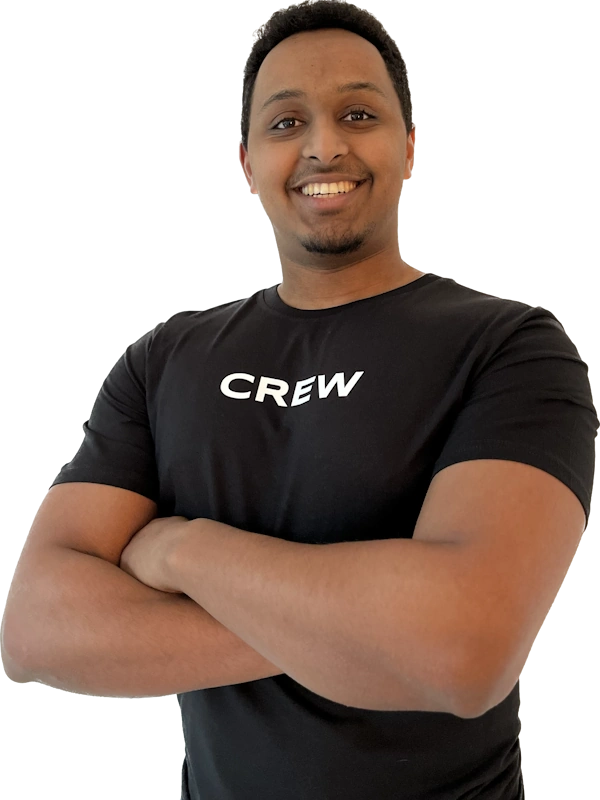 Mikeas
Role:
Chairman
Mikeas has one philosophy 'POWER'.
His work ethic in training is something to be admired.

In the future he will be able to share his knowledge with the people around him. Until then he is working hard to be the best version of himself.
He likes to vibe with the people in the parks specially when he sees the same spark of passion he has.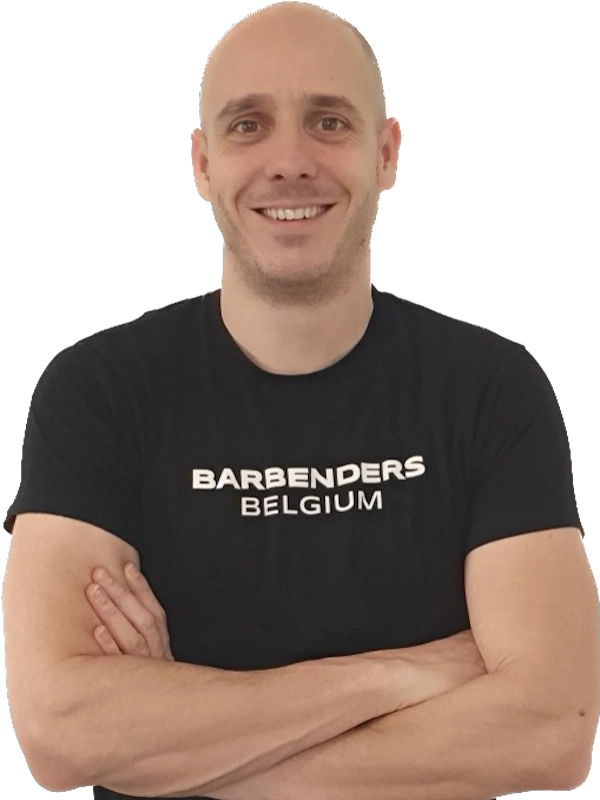 Robin
Role:
(International) relations officer
/ Coach – trainer / Communication director
Robin is the founder of 'Calibel', an initiative to get people of his age group (or younger of course) who are not familiar with the sport and to teach them how to get started with calisthenics. He also is a certified calisthenics trainer and a member of Barbenders Belgium. His key role in the group is helping the group go international by attending the 'General Assemble' (an initiative for creating a future international federation). Besides that, he is objectifying the sport together with the Dutch calisthenics federation, by placing certified and safe calisthenics parks throughout Belgium.
Michael
Role:
Coach – trainer
Michael is a personal trainer who loves everything to do with hand balancing and movement culture. He has several degrees including: Personal trainer, Bachelor in occupational therapy, Gymnastics trainer and animal flow trainer. He always wants to help you out if you need any help.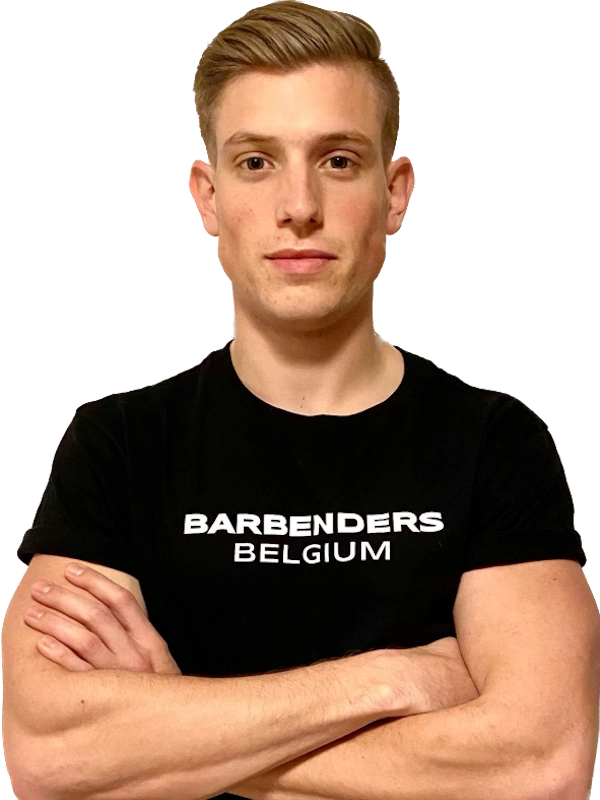 Maxime
Role:
Trainer
Maxime is a semi professional hockey player who found his passion in calisthenics. His athleticism translates perfectly into the sport. His role in Barbenders is to help others into the sport. In the future he wants to be a certified calisthenics trainer.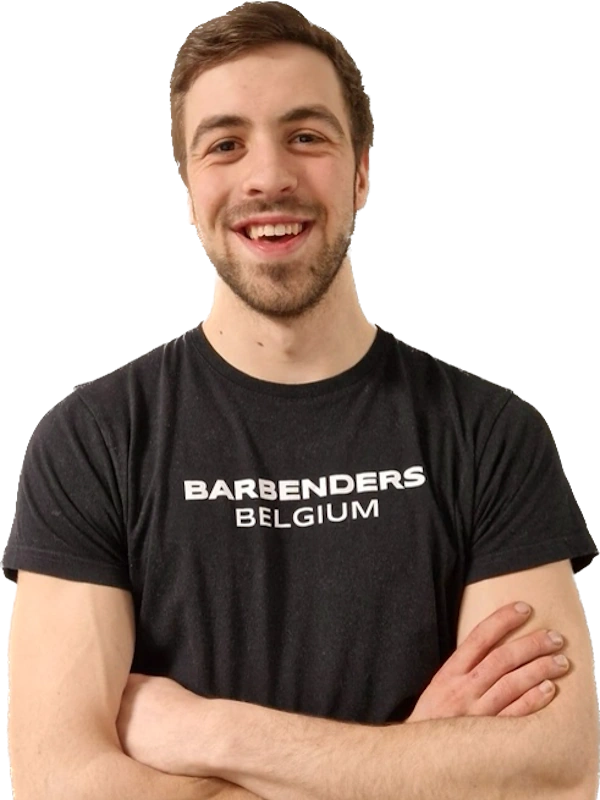 Jari
Role:
Ambassador
Jari has a passion for calisthenics and progresses really fast in it. As Eneas he is a jack of all
trades with even some dynamic freestyling. He loves to help people so if you need some
help with anything just hit him up!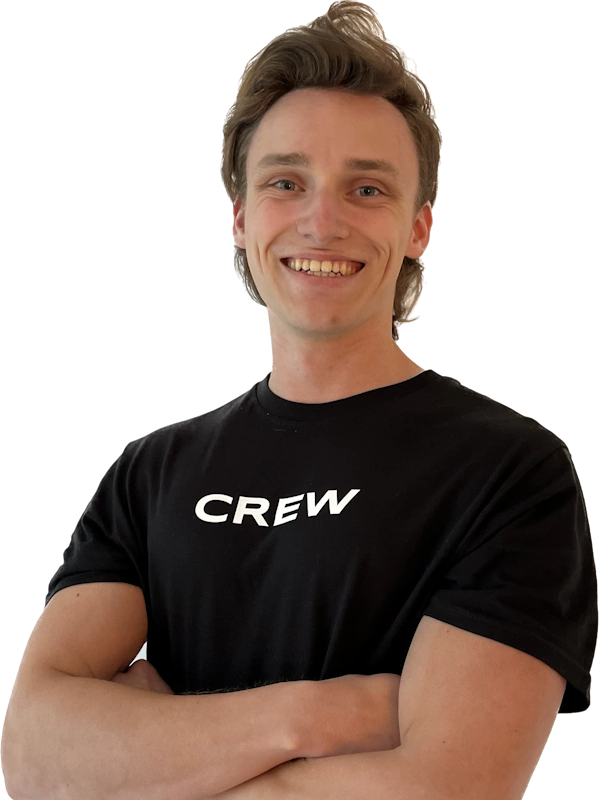 Eneas
Role: Ambassador
Eneas is a jack of all trades. He can do filming, video editing, e-commerce, … . This is also
visible in his training: his skills are good, he did a street lifting competition and is good and
sets an reps. Eneas will always be there to share his knowledge and help others if he can.
Ali
Role: Ambassador
Ali was born in Lebanon and came to Belgium when he was older. He studied criminology
and came into calisthenics because his roommate was training for handstands. Thanks to
his girlfriend he came to Mechelen, met Bohdan in a park and the rest is history. He trains
very hard and is always a pleasure to chill with!
Mehdi
Role: Ambassador
Mehdi a.k.a. "The Hype Man" will bring everybody together. He wants to be present at as
many calisthenics events as possible and connect with different athletes. It's very hard to
dislike this guy, and if you do there is something wrong with you!
Are you our next Trainer?
Contact us and become part of our strong community. We are always looking for dedicated and professional trainers.